• Empowering all for societal inclusion.
• Creating sensory-friendly experiences.
• Providing scholarships for physical programs.
• Enabling an independent voice.
About ReClif Community
Autism Spectrum Disorder affects 3.5-million people nation-wide and yet more than 52% of
those individuals enter a life of isolation after high-school when publicly funded programs
typically evaporate. Especially for those who lack the financial means to do otherwise,
theses young adults are faced with the daunting prospect of a lifetime of loneliness without anywhere to turn for understanding. As the fastest growing developmental disorder in existence autism needs a lifelong support system for a lifelong disorder.
ReClif Community aims to provide a chance for more typical life experiences for individuals living with autism and those that care for them. Our mission is to empower its beneficiaries with cognitive focused activities, social outreach, scholarship, and societal inclusion. ReClif Community strives to live
the motto of its founder by: "changing the conversation surrounding autism."
Giving a voice to those in need and speaking up for those who cannot.
What does changing the conversation mean, and how can you help?
Autism Inclusive Social Outings
Sensory friendly environments and support for those with autism to experience activities which are often taken for granted such as kayaking, hiking, rock climbing, volunteerism, movies, and attending sporting & cultural events. Participation is geared for all friends and family as well.
Creating Academic Opportunities
Working with the greater community to develop interactive lectures and learning experiences for those with and without autism. Including Book Clubs, Guest Speakers, Panels, and Continuing Education.
Offering Scholarships for Physical Fitness Programs
Financial help for those in need to provide
autism-centric physical fitness programs that
focus on combating obesity and increasing
gross motor control. Including but not limited to:
Special Fit, Fit-Light, Spelling to Communicate, Interactive Metronome, and Therapeutic Yoga.
Providing a Voice for Those with Autism
Helping to create forums in which those with autism can interact and participate directly with community leaders, schools, businesses, and social forums in an effort to create action-oriented understanding and inclusiveness.
Our Board
(click on pictures for bio)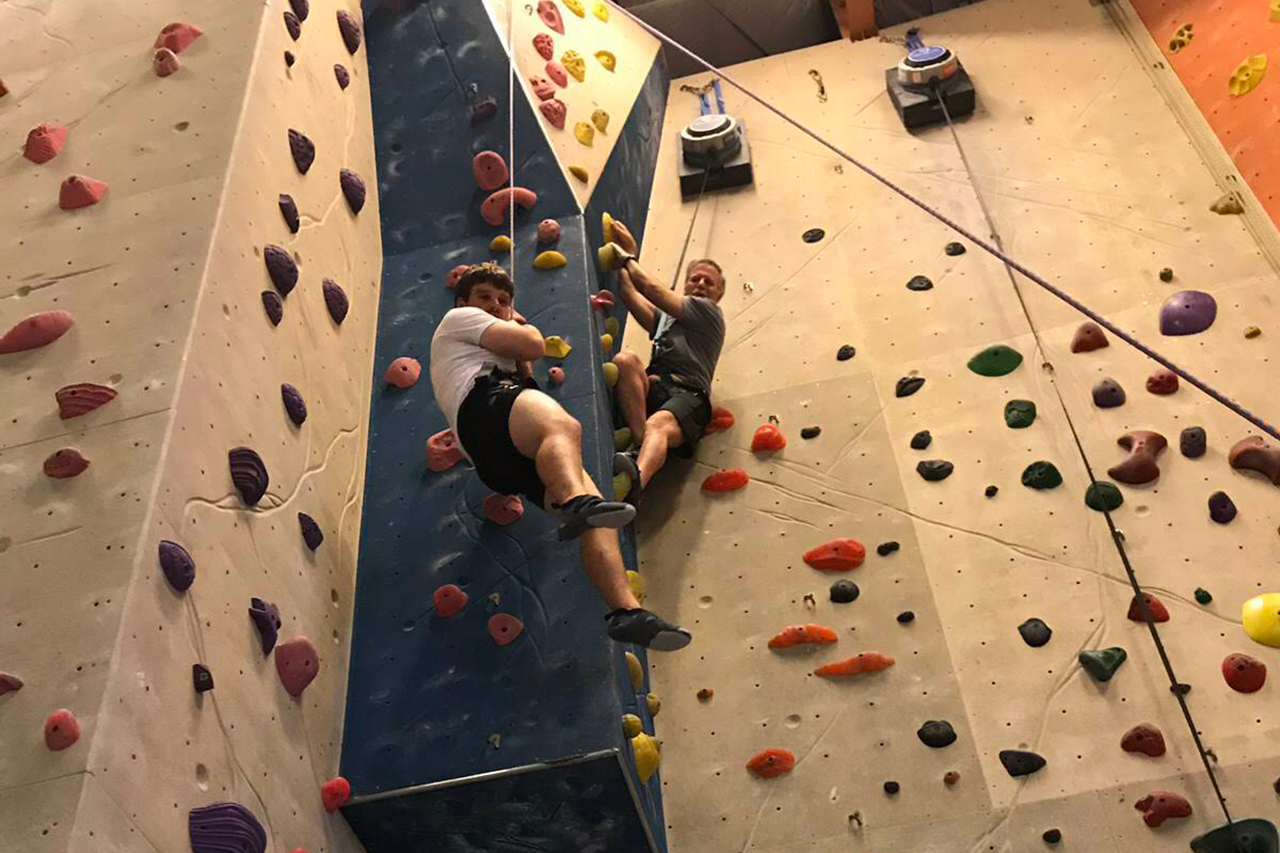 Stone Summit Rock Climbing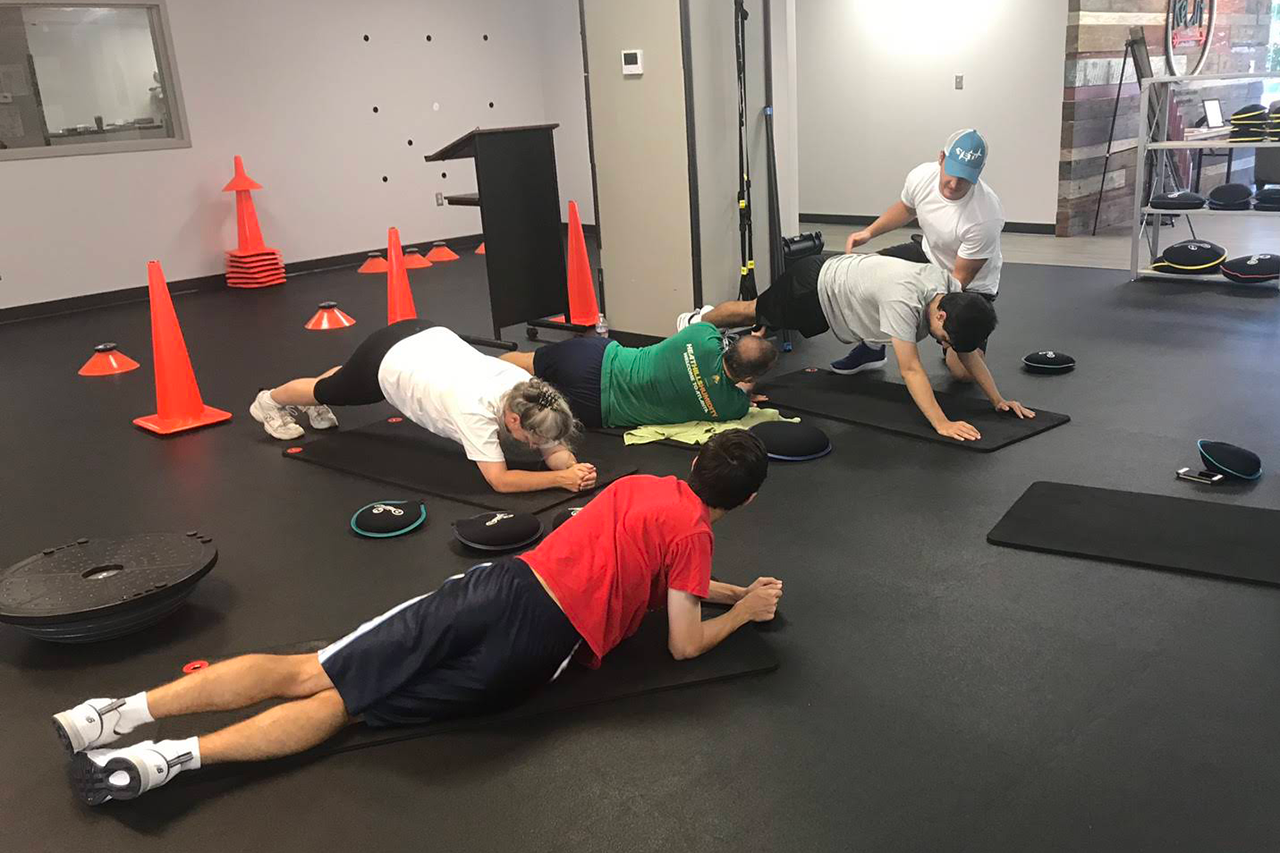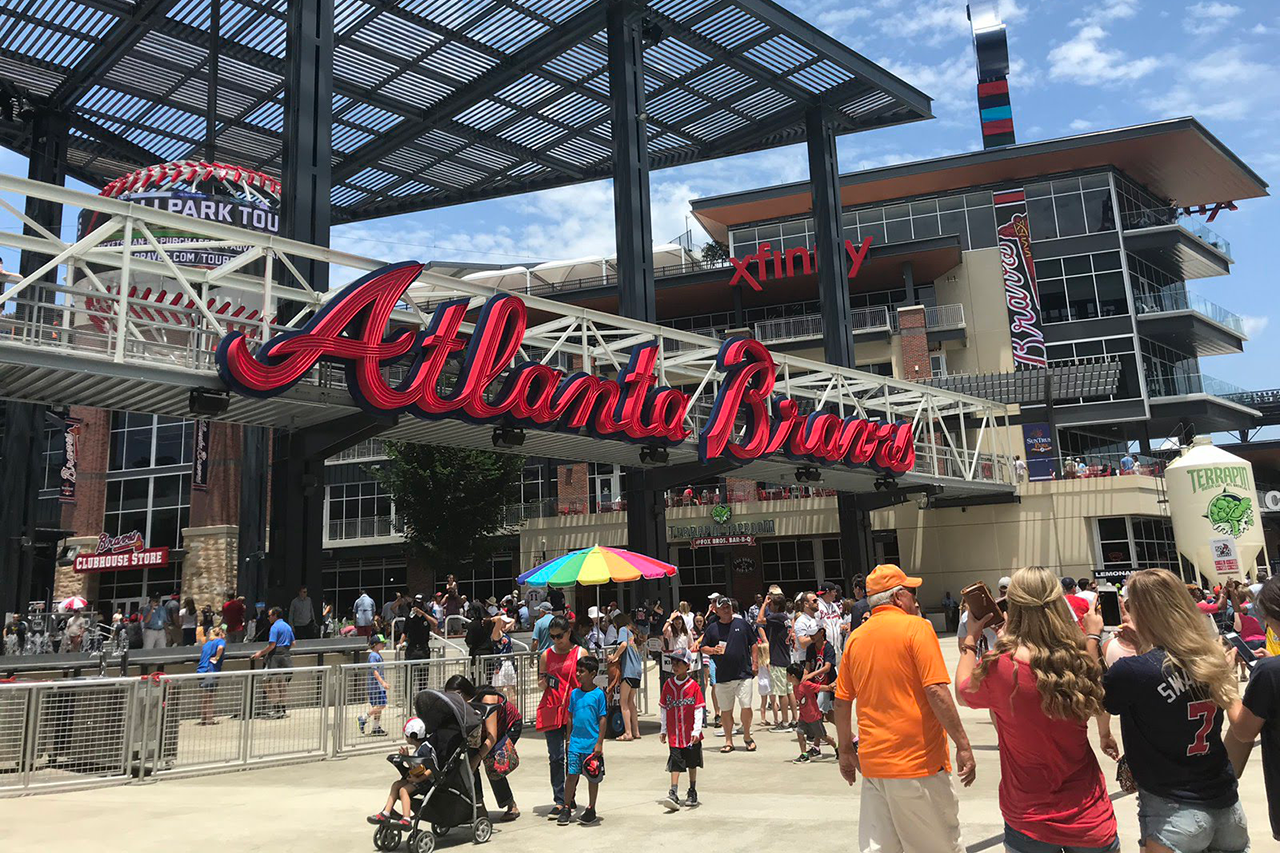 Suntrust Park Atlanta Braves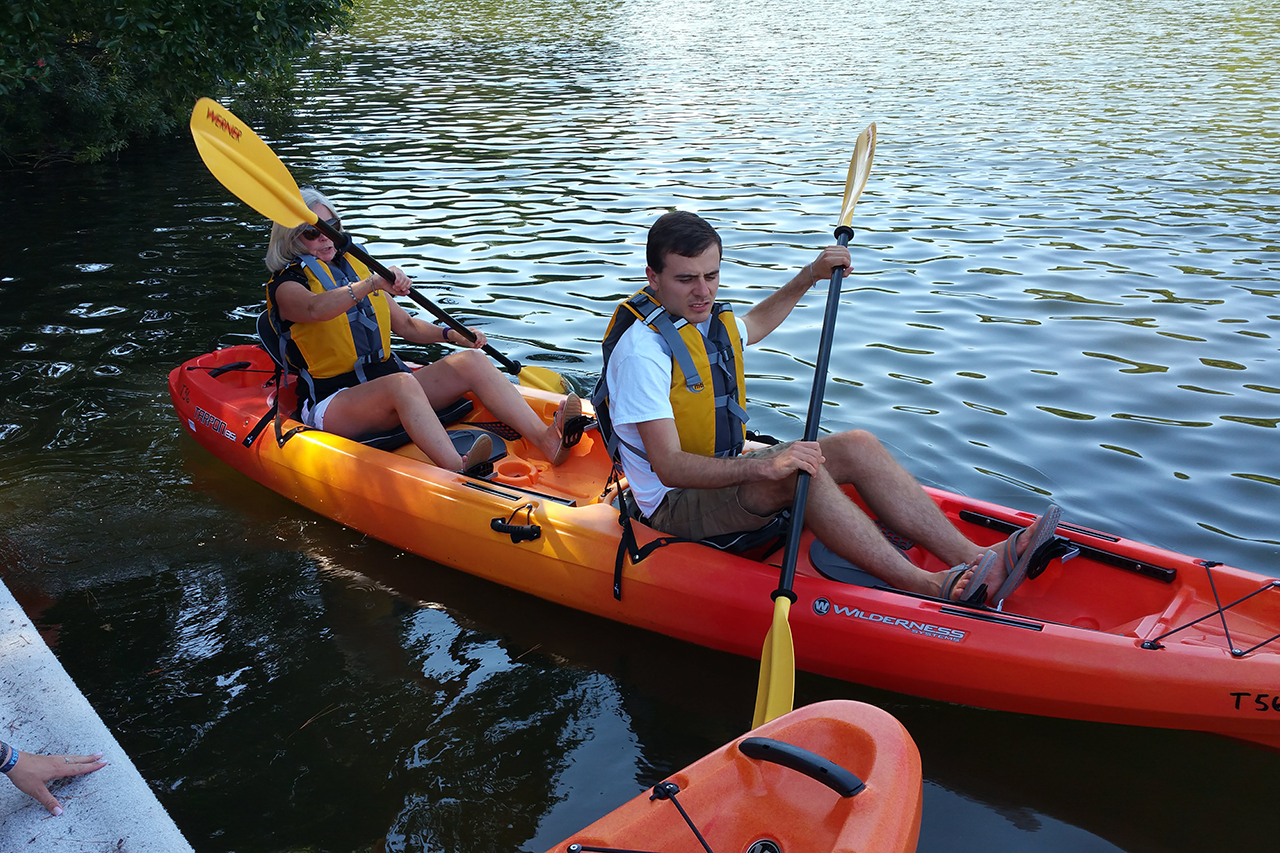 Stone Mountain
REI Cookout
and Kayak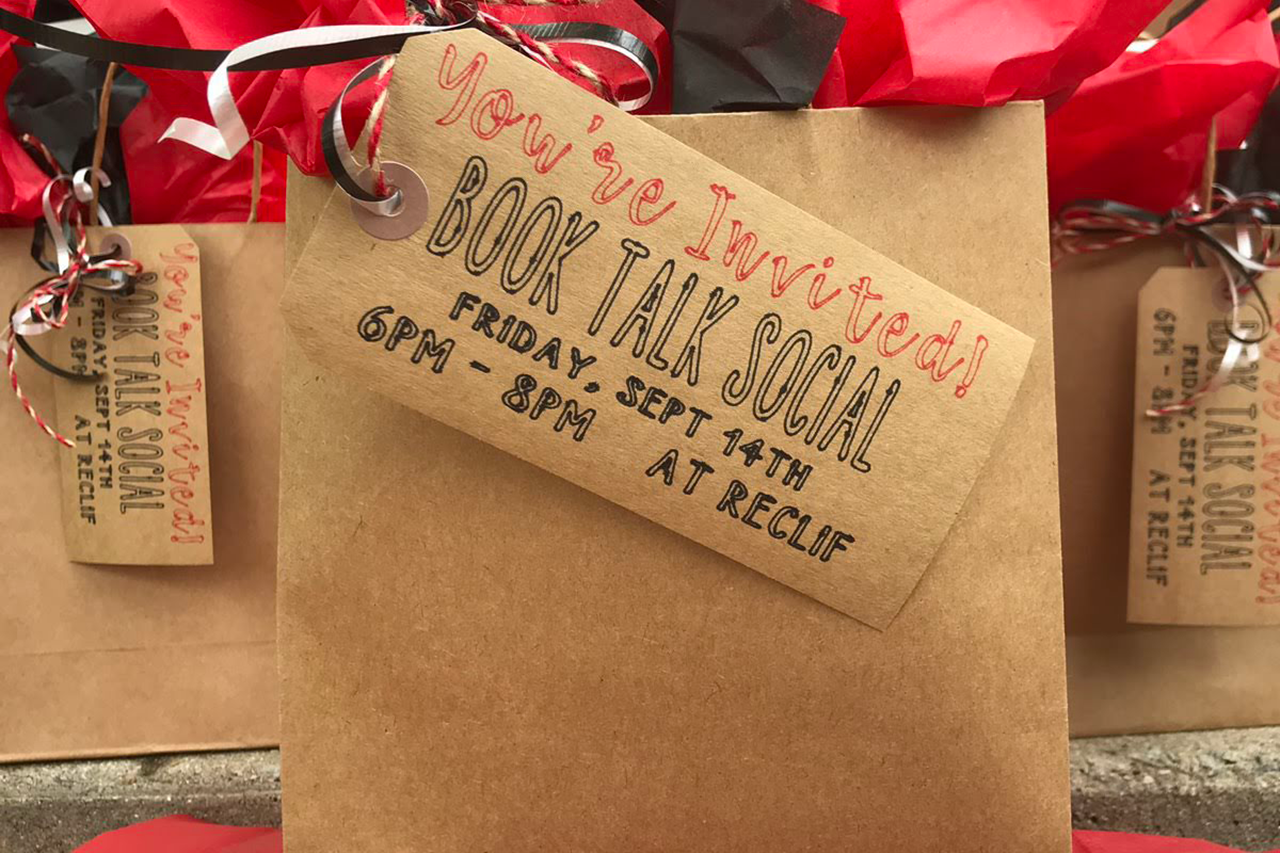 Contact Us
Hours:
Sunday – Monday : Closed
Tuesday – Friday : 9 a.m - 6 p.m
Saturday : 9 a.m - 4 p.m

Address:
3200 Pointe Parkway, Suite 200
Peachtree Corners, GA 30092

Office Number:
678-691-5426

Email:
reece@reclif.com